We represent the partners we work with on the market with the utmost transparency and loyalty, distributing their products throughout the territory.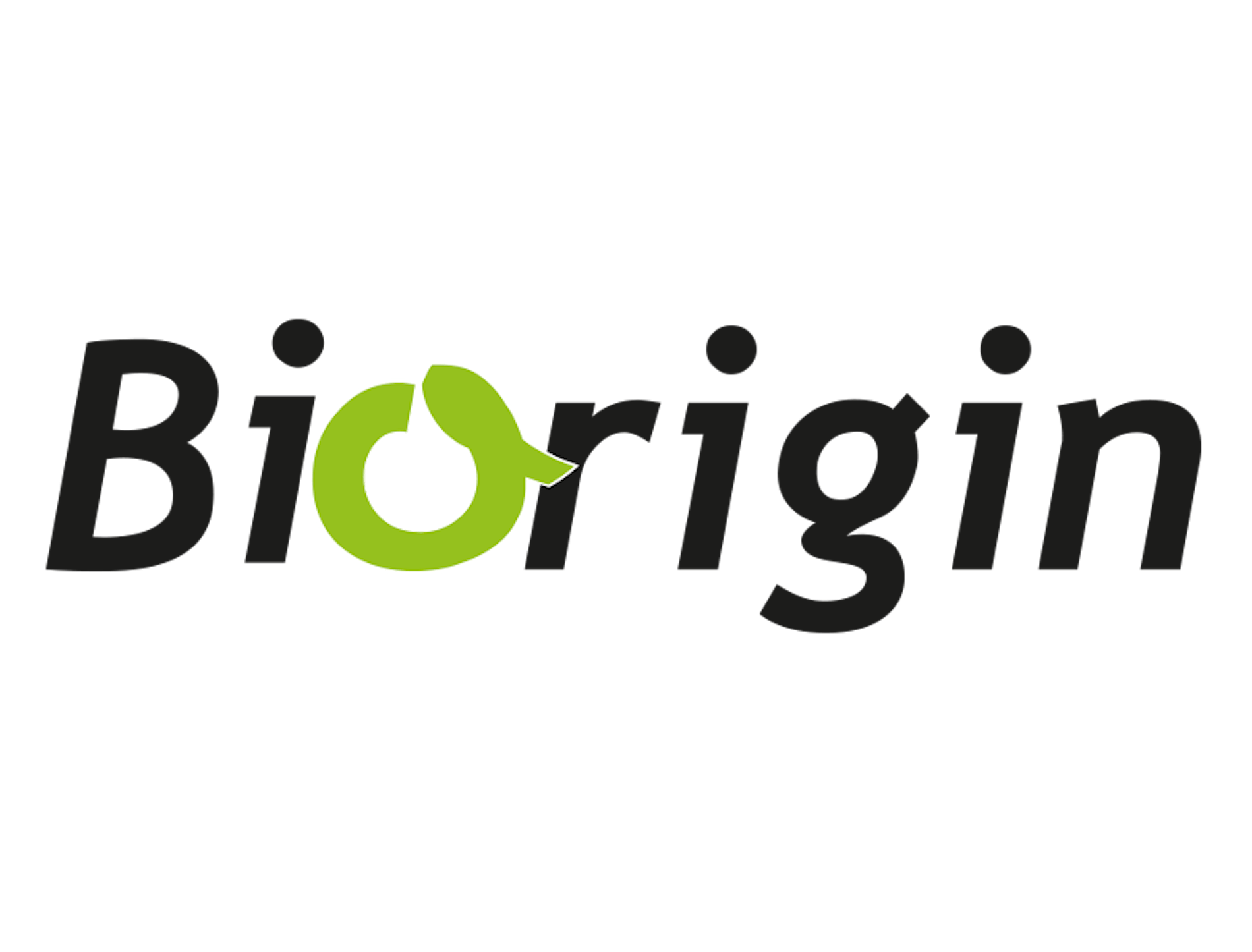 Biorigin is a Brazilian company founded in 2003 that utilises its know-how and technology to develop innovative solutions in 100% natural ingredients, based on biotechnological processes, for animal health and welfare.
The product portfolio contains inactive yeasts and yeast derivatives, developed from special and selected strains of Saccharomyces cerevisiae. Biorigin products are natural sources of beta-glucans, mannan oligosaccharides (MOS), proteins, amino acids, nucleotides and organic minerals.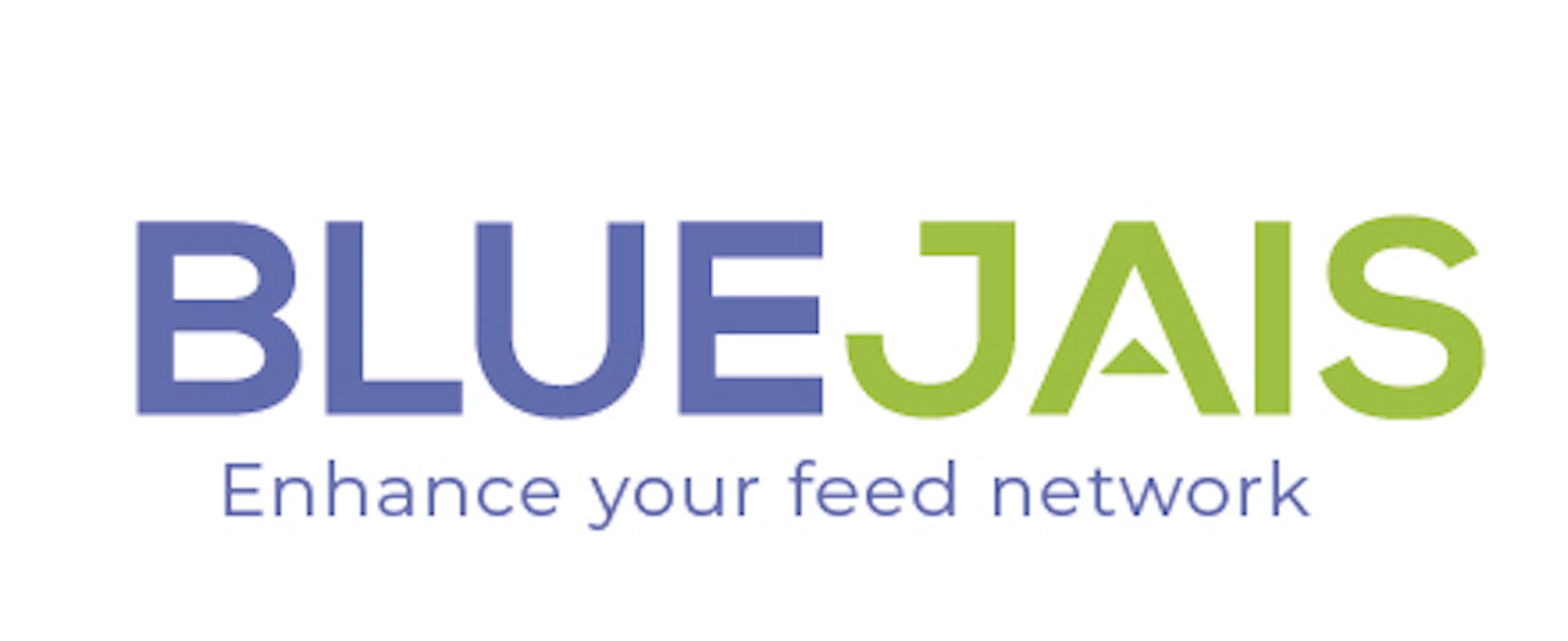 Bluejais is a company dedicate in creating solutions for feed and premix producers that meet the emerging challenges of livestock sector.
Bluejais has many years of experience in the production of nutritional additives based on short and medium chain fatty acids and balanced blends of plant extracts and essential oils. Central to their approach is the creation of a relationship of trust with suppliers and distributors in order to offer high quality solutions that can contribute to animal health and business performance.

Denuco is a Belgian company that specialises in the development and production of feed additives for monogastrics & ruminants. It is a dynamic company with a strong focus on flexibility.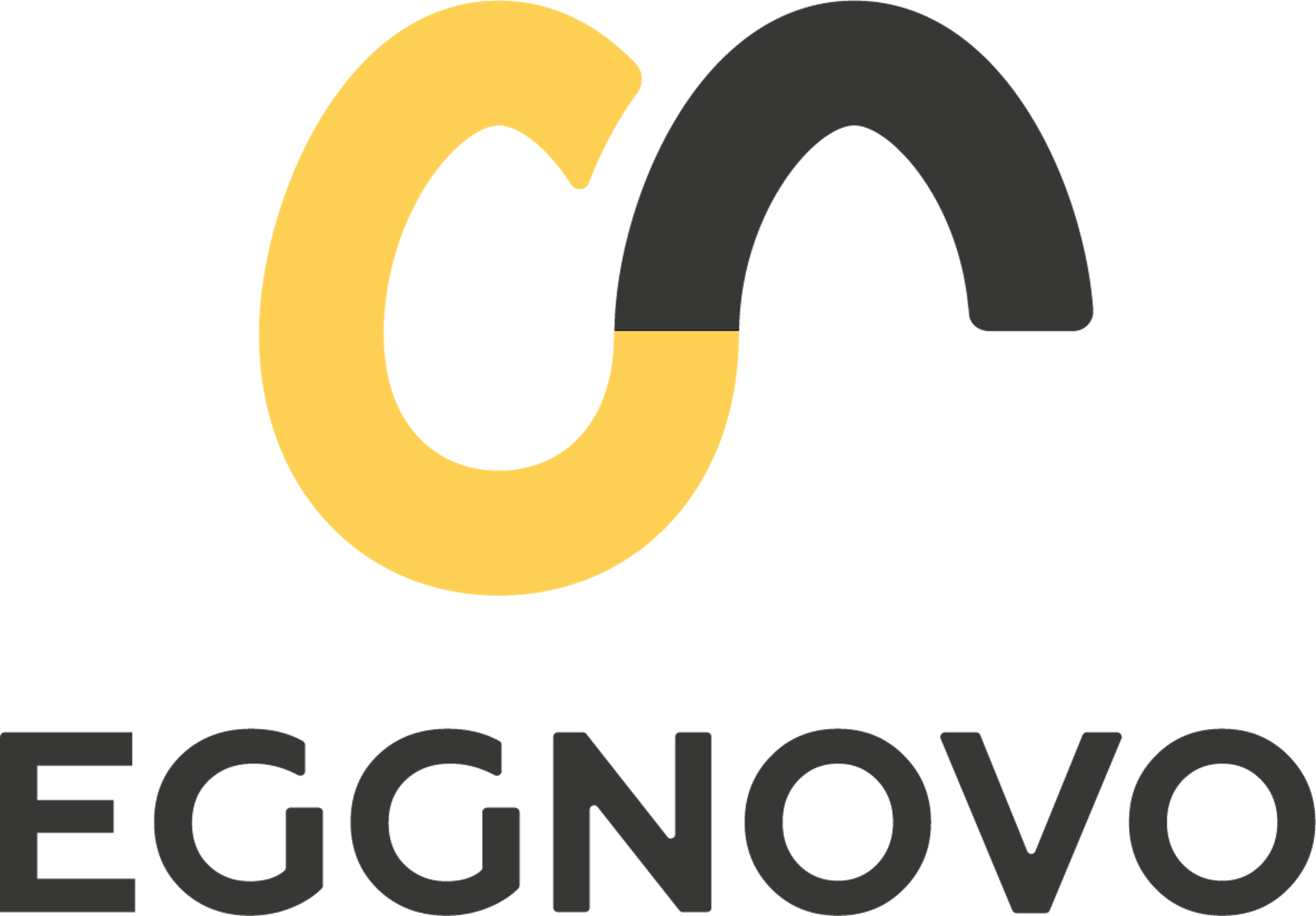 Eggnovo is a private company that develops and produces innovative, natural, sustainable and highly effective products for the food, supplement, cosmetic and pharmaceutical sectors.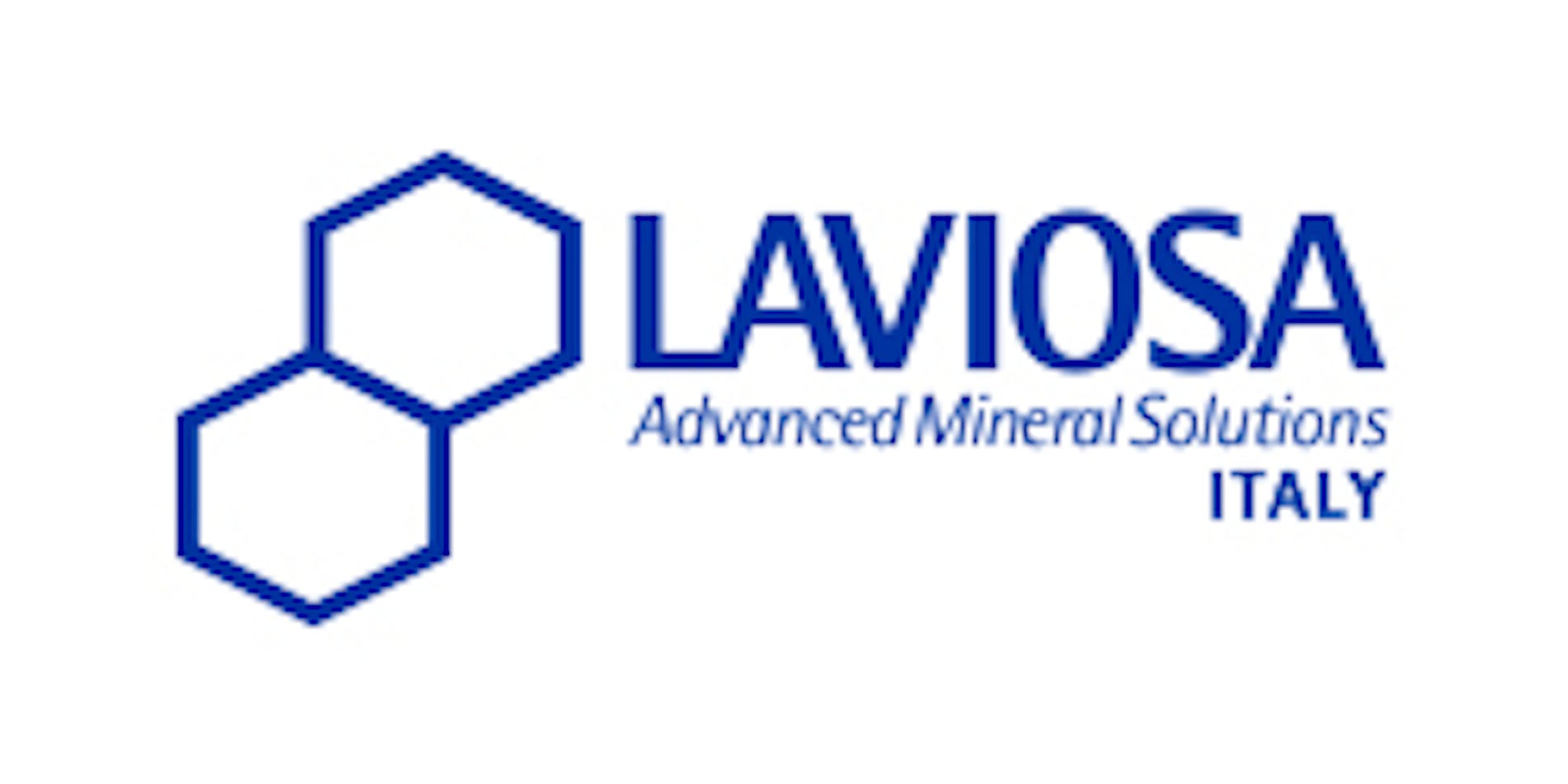 The collaboration that will indissolubly bind the Laviosa family to the production of bentonites for multiple uses began in 1950.The bentonites we market and sell, produced by Laviosa Chimica Mineraria, are extracted from quarries located around the world. Depending on the type of clay and processing, they are characterised by differences in colour, iron content and the percentage of mycotoxins bound.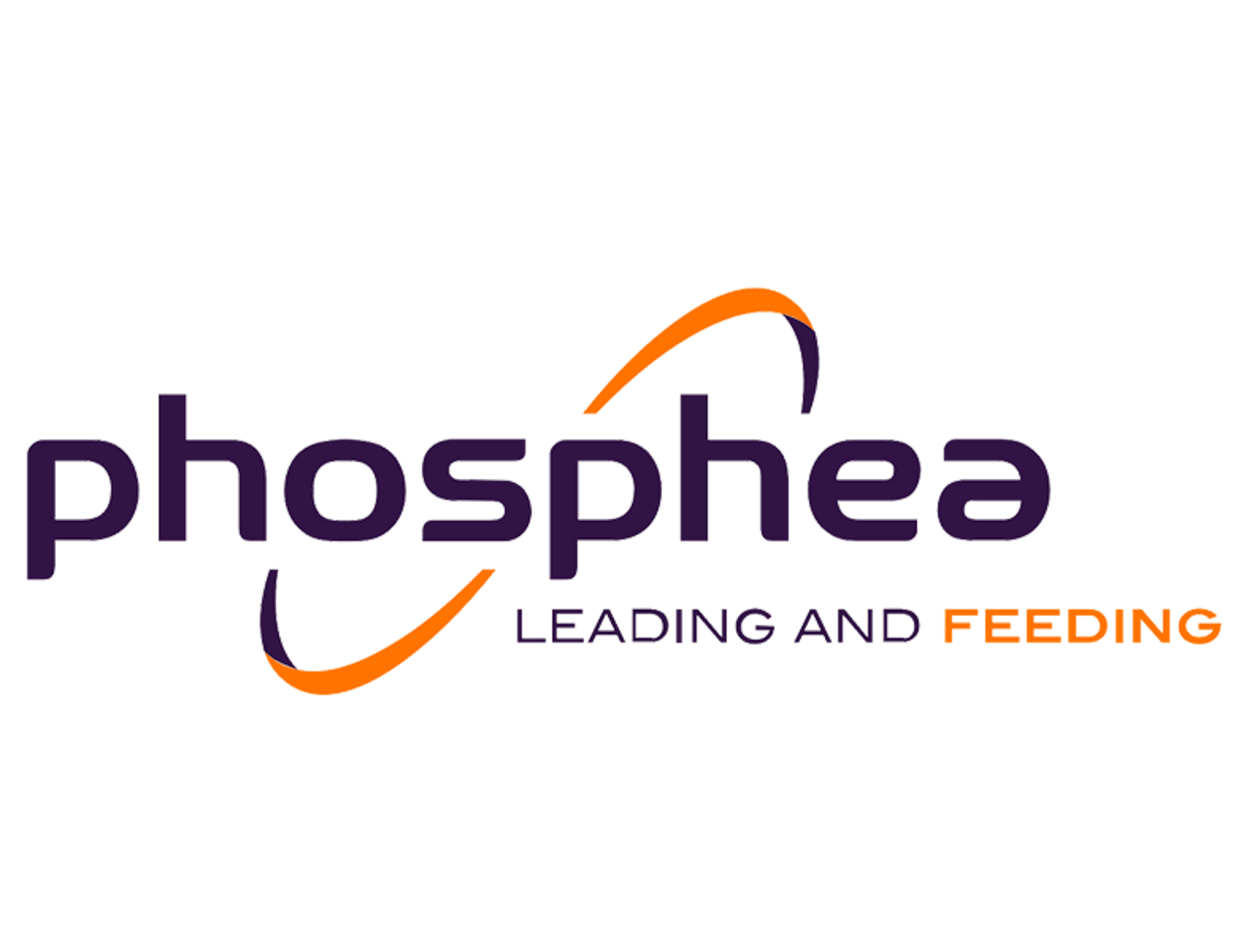 Phosphea is one of the largest European producers of phosphate, thanks to its 6 plants located in Spain, France, Serbia and Tunisia. It is part of the Rullier group and has an annual capacity of approximately 770Kt. Production flexibility and product quality allow it to be present and successful in over one hundred countries.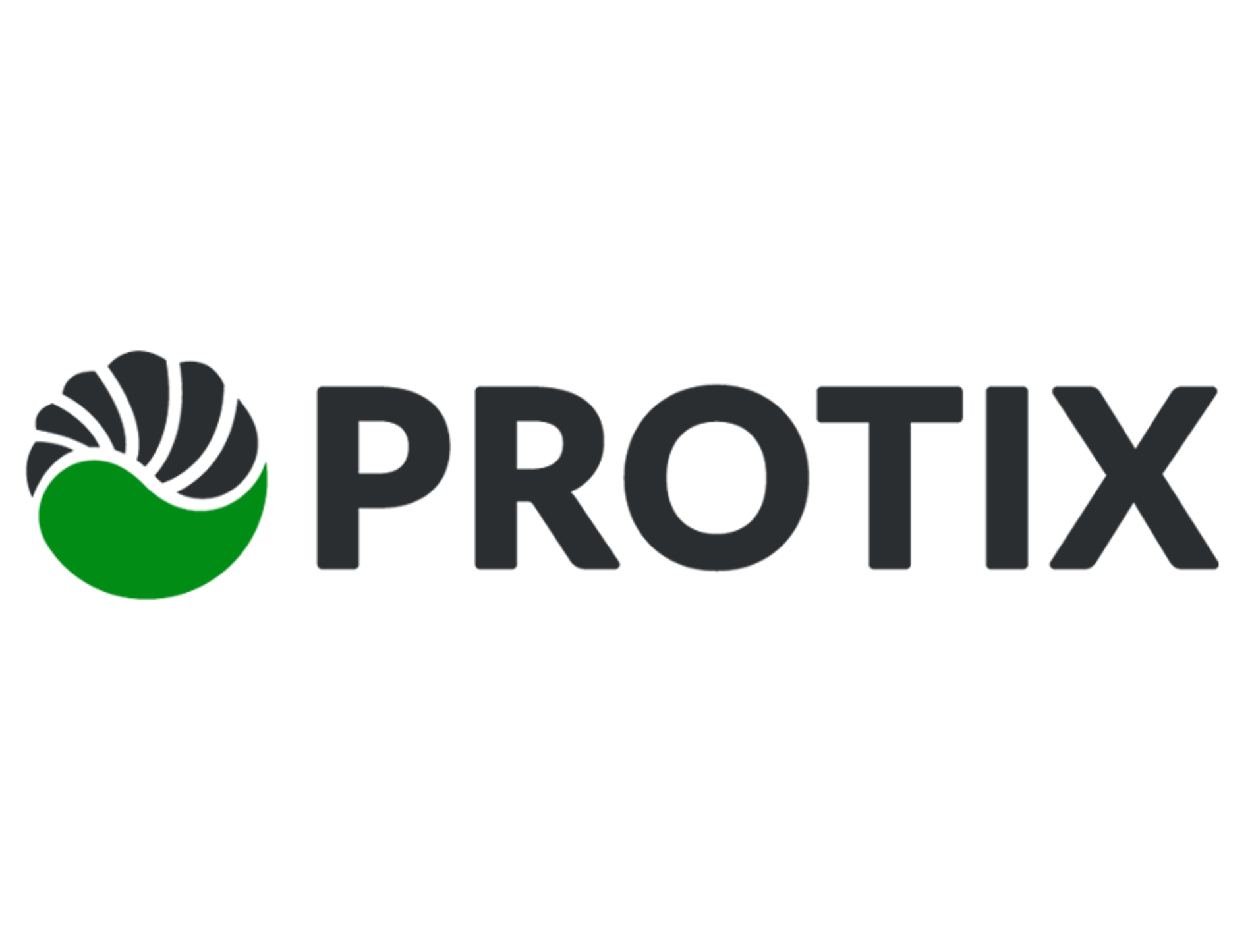 Protix was founded in 2009 and is today one of the world's leading companies in the production and processing of insect-derived raw materials. Thanks to fully automated production processes, specific safety controls and specially designed food plans, Protix is able to supply products of the highest quality, with standardised characteristics and in industrial volumes. A great opportunity to face the challenges of the 21st century!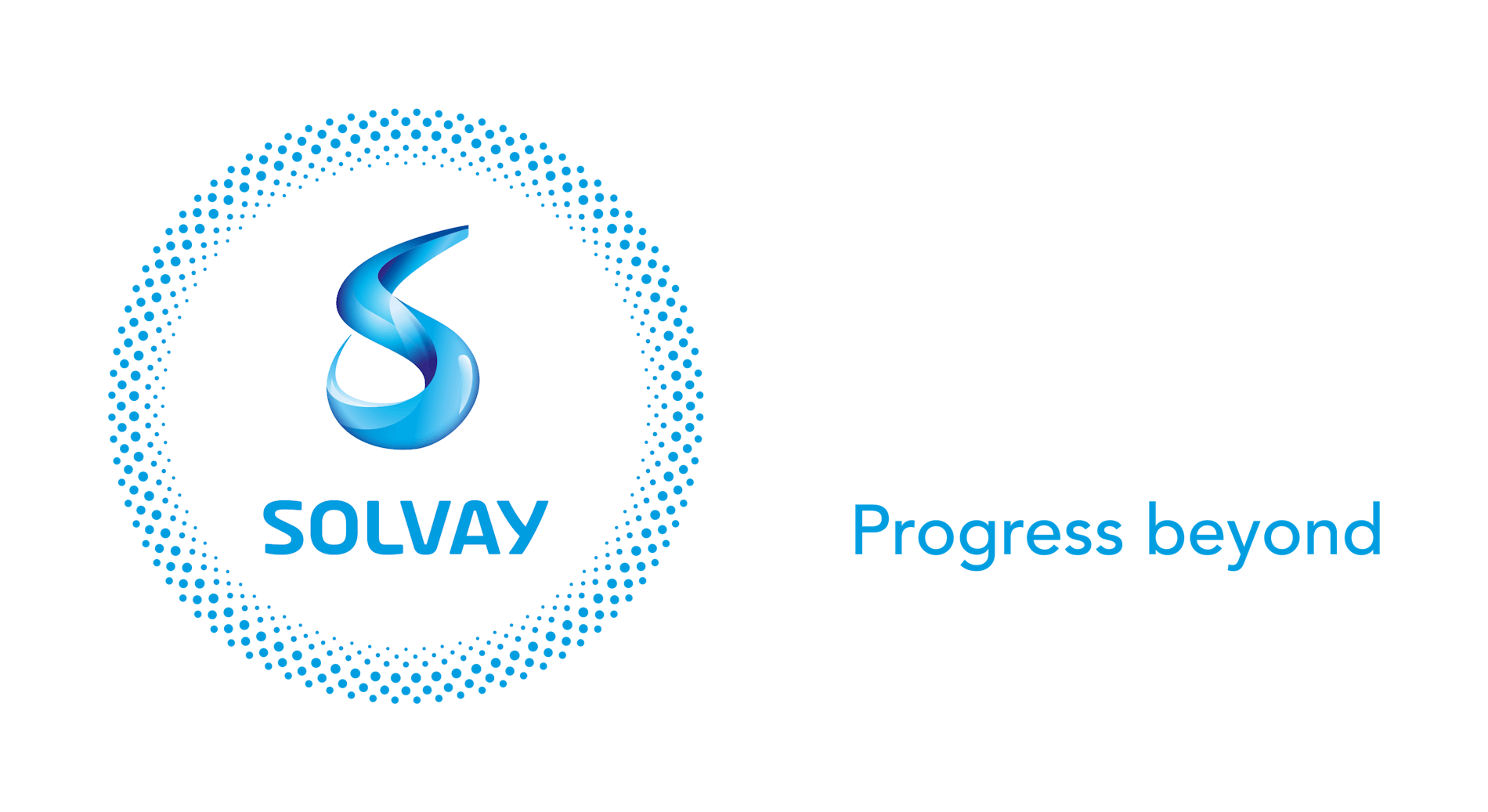 Solvay was founded in 1863 by Ernest Solvay who, after having patented an industrial sodium carbonate production system, set up the company to fully exploit the technology devised. Since then Solvay has been a world leader in the production of sodium bicarbonate, reigning supreme in the European market. In 2012 it celebrated 100 years of business in Italy: it has been present since 1912, with the first site in the Rosignano Solvay (LI) area, one of the largest chemical plants in the world.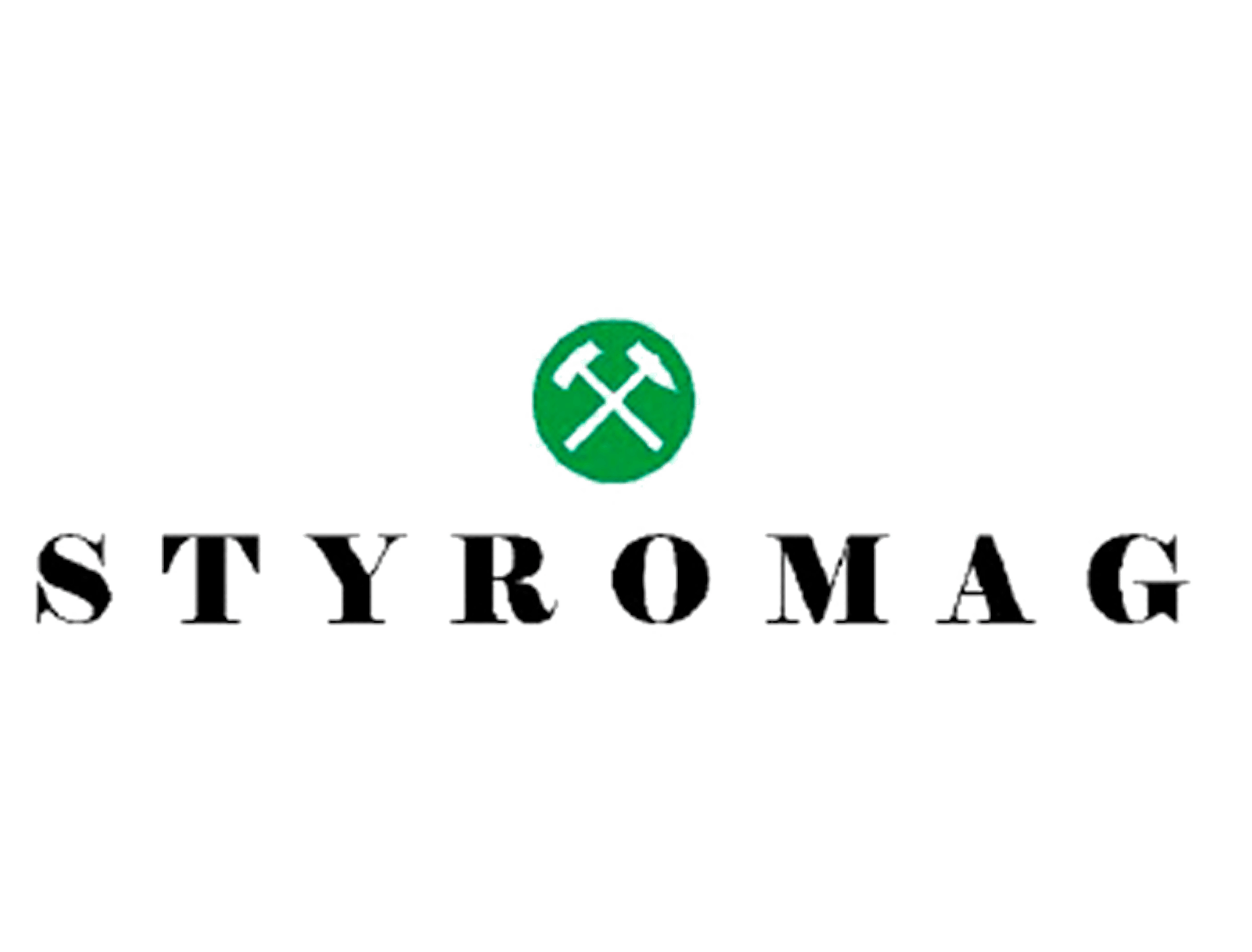 Styromag, an Austrian company producing caustic magnesia, has been in the market for more than 100 years, ever since the first magnesite mine was opened in Oberdorf in 1909. This raw material, extracted in the Austrian Stira area and processed by specific fluidised bed furnaces, gives rise to a powdered magnesium oxide intended for various uses, including the one we market and sell registered for livestock use.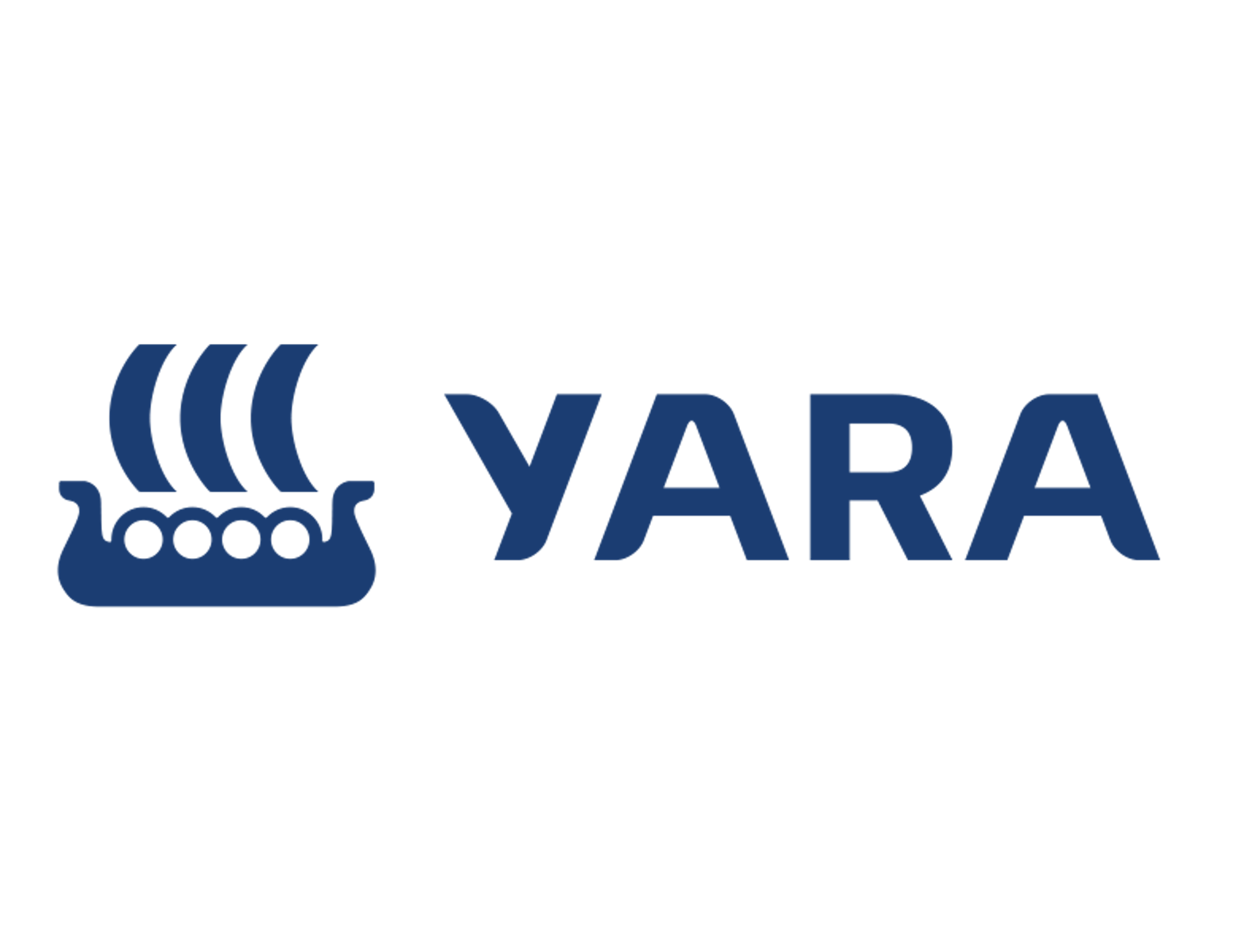 Yara is now the world's largest supplier of mineral fertilisers and specialises in products for agriculture, environmental protection and, as an Animal Nutrition division, in the production of feed grade urea.