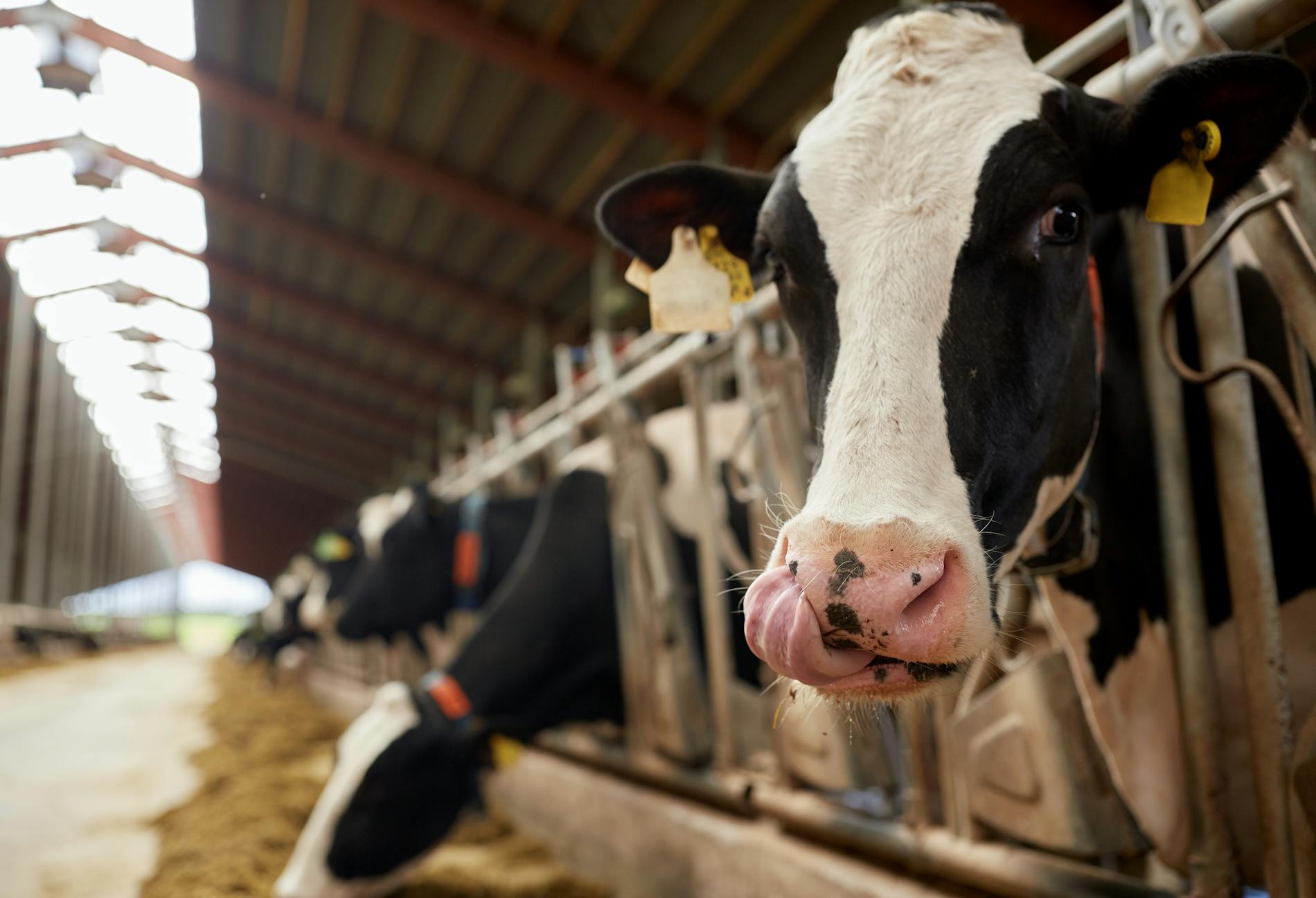 A raw material for animal feed, CASO® Feed calcium chloride is considered one of the best anion salts for animal feed and is used to influence the electrolyte balance by modifying it or keeping it stable in order to ensure high calcaemia values during delivery. It also helps reduce the risk of urinary tract infections and strengthen the uterine muscles (especially important in hyper-prolific sows).
The CASO® Tec product, on the other hand, is used in the road/traffic sector. In winter it proves to be the most effective "road deicer" on the market. Compared to sodium chloride it is able to melt ice much more quickly. In summer, on the other hand, with dry and dusty roads, calcium chloride absorbs moisture and thus prevents the lifting of dust.
The calcium chloride we market and sell is produced in the Rosignano soda factory, in the province of Livorno, by Solvay.
---
Plus of product
Regulates the electrolyte balance
It reduces the risk of postpartum hypocalcaemia
It reduces the risk of urinary tract infections
It melts road ice effectively
Absorbs humidity avoiding the raising of dust
---
---
---
---
---
Discover more products of category Minerals