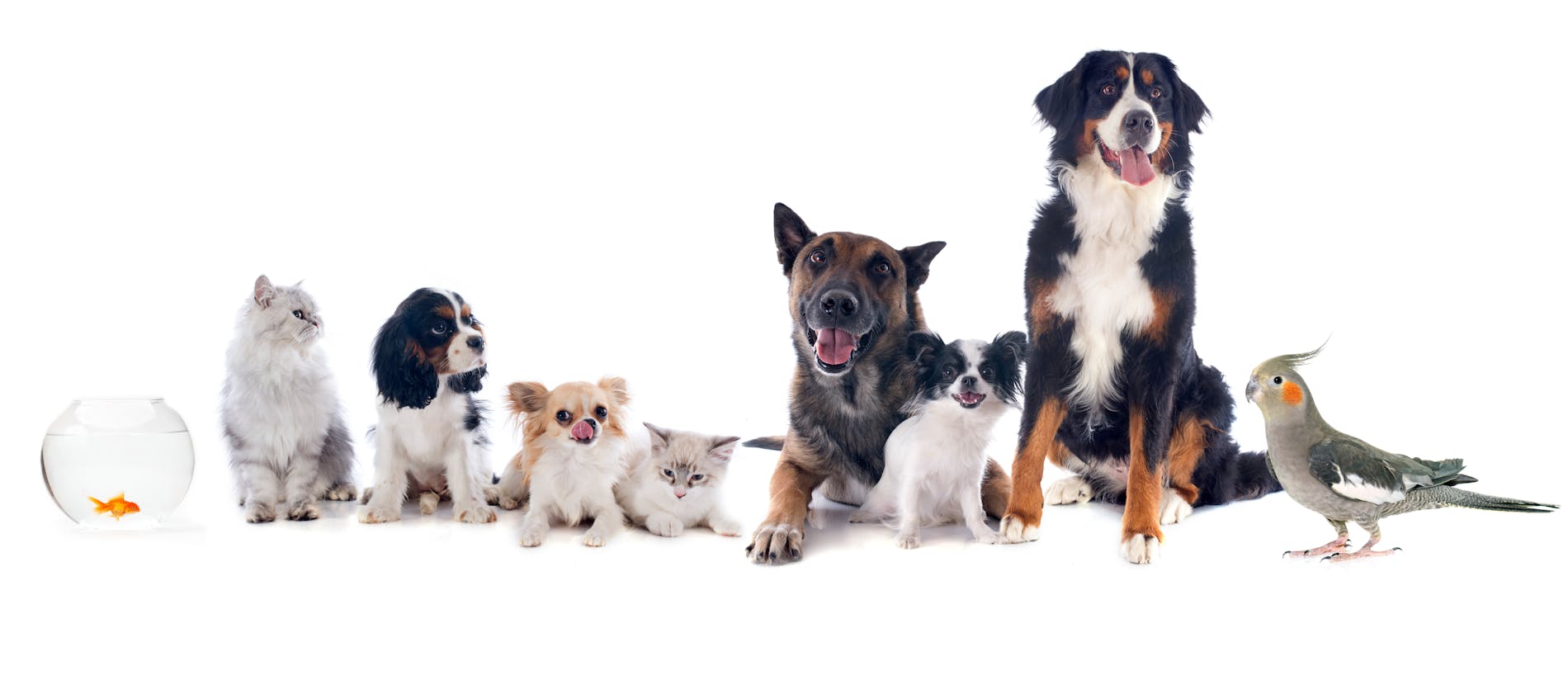 It is a natural, innovative, safe and efficient product derived from eggshell membrane for healthy joints; tests have shown that it is able to relieve joint pain and inflammation in dogs.
This ingredient helps maintain proper joint function and improves the quality of life of dogs with osteoarthritis.
It can be taken in various forms such as tablets, capsules, kibble, wet food and snacks.
Ovopet significantly reduces inflammation of the synovial membrane and serum levels of inflammatory markers present in the blood.
Functional limitations associated with joint problems decrease as the dog's quality of life improves.
No side effects have been detected with taking Ovopet.
Ovopet is composed of a single biological matrix consisting of type 1 collagen (about 30%), glycosaminoglycans (such as chondroitin and hyaluronic acid, about 6%) and sulphur amino acids (with a high percentage of methionine and cysteine) as well as other bio ingredients which have resulted in this ingredient being considered an effective treatment for osteoarthritis.
---
Plus of product
Natural product
Clinically proven efficacy
Ability to use claims
Reduces joint pain and inflammation
---
---
---
---
Discover more products of category Eggshell membrane