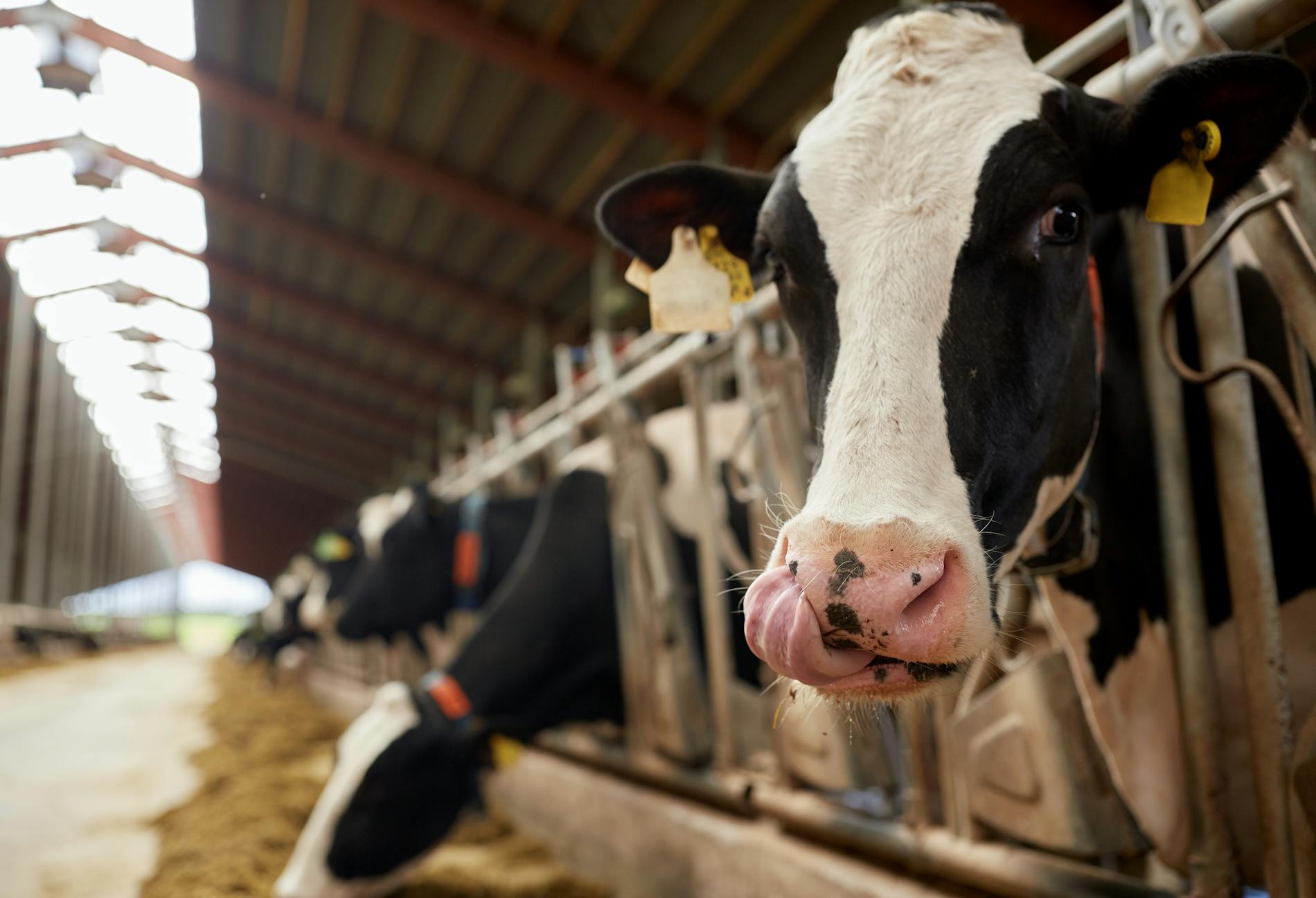 Swine
cows and cattle
Sheep and Goat
poultry
---
Sodium bicarbonate is the most well-known and widely used buffering agent in livestock feeding, capable of providing notable results in all farmed animal species.
In dairy cattle, in order to cope with the negative effects due to the progressive acidification of the ration, sodium bicarbonate displays significant effects both on food ingestion and on the quantity and quality of the milk produced.
In beef cattle there is an improvement in the growth and feed conversion ratio.
In pigs, production performance increases thanks to the effects of sodium bicarbonate on the acid-base balance of the blood and on nitrogen metabolism. Sows show an increased ingestion of dry matter.
In laying hens the product increases egg laying and an improvement in the thickness of the shell. In broilers and turkeys, on the other hand, the improvement can be seen in the efficiency of food conversion and the anti-stress effect.
Sodium bicarbonate also has a positive effect on biogas plants to regulate the correct FOS/TAC value and to optimise the energy value of the ration.
Bicar®Z is produced in the Rosignano soda plant, in the province of Livorno, by Solvay
---
Plus of product
Stabilizes and maintains the correct rumen pH
Improvement of production performance
Helps to counteract heat stress
Increase food intake
Adjusts the acid / base balance
Source of pure sodium
Made in Italy product
---
---
---
---
---
Discover more products of category Sodium bicarbonate